The following items are here to help you learn more about the types of work we do and industries that B&M serves. As a jobbing machine shop we often find ourselves in a variety of projects working for a variety of customers. Want to see where you fit into our capabilities? Get in touch with us and let us know more about your project.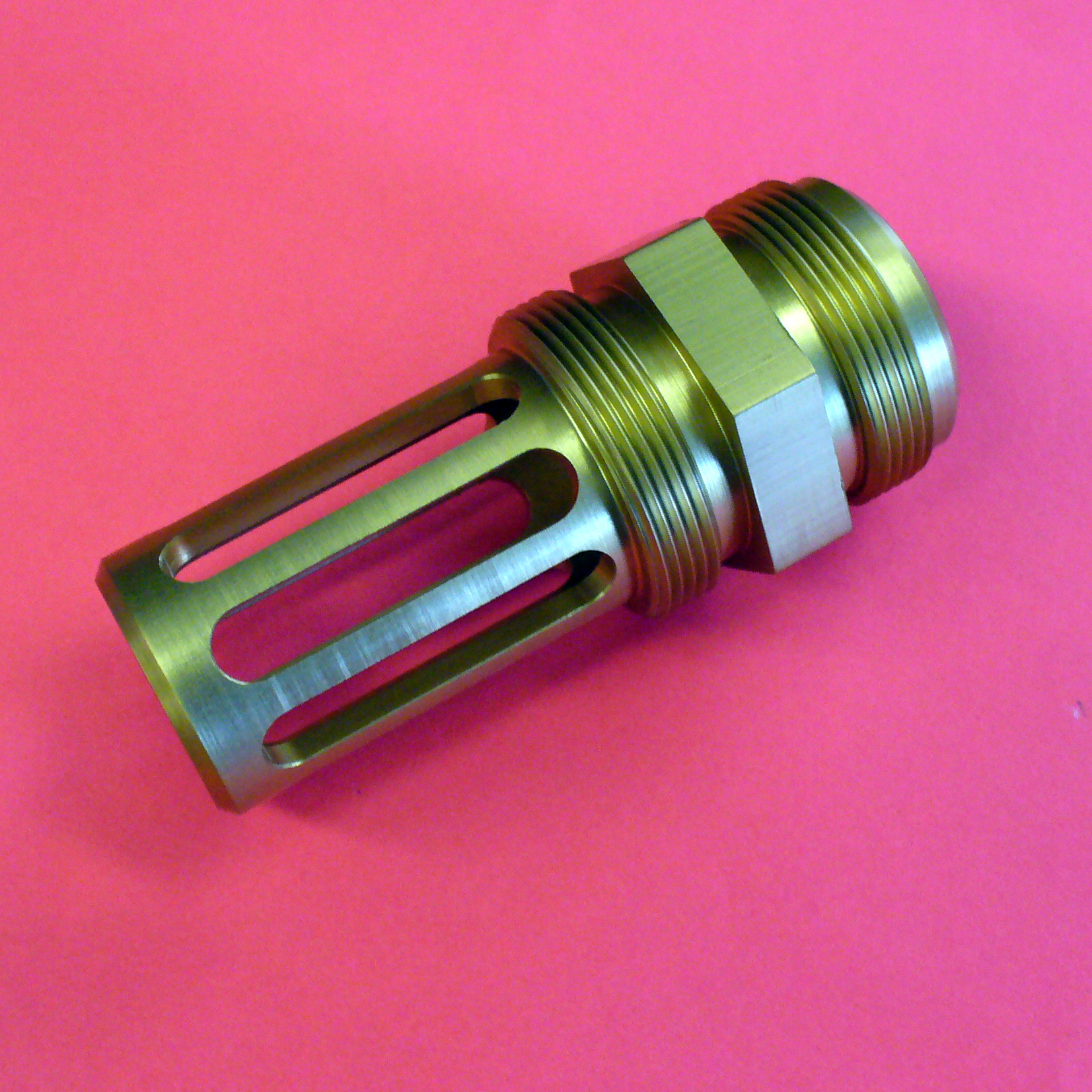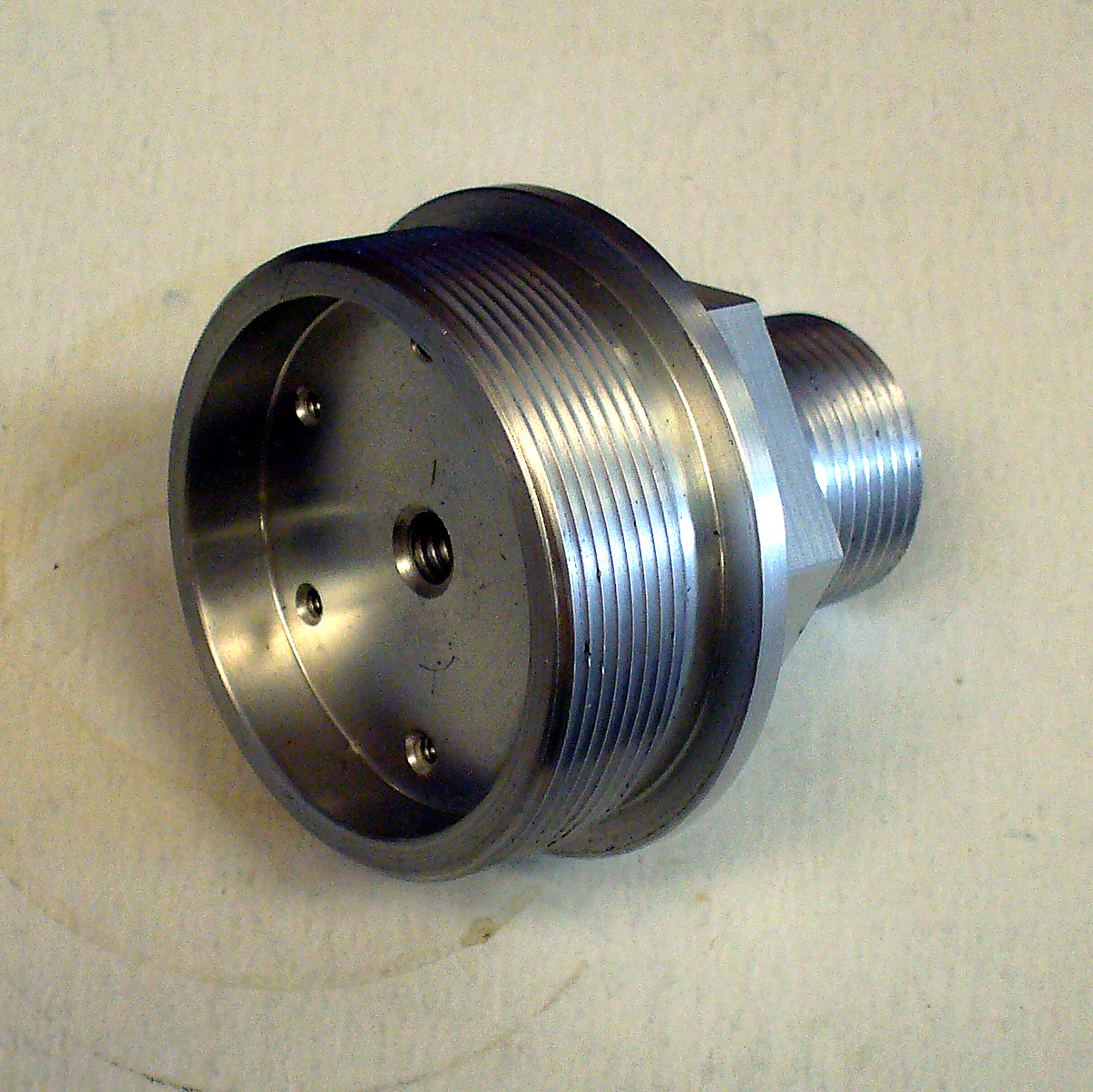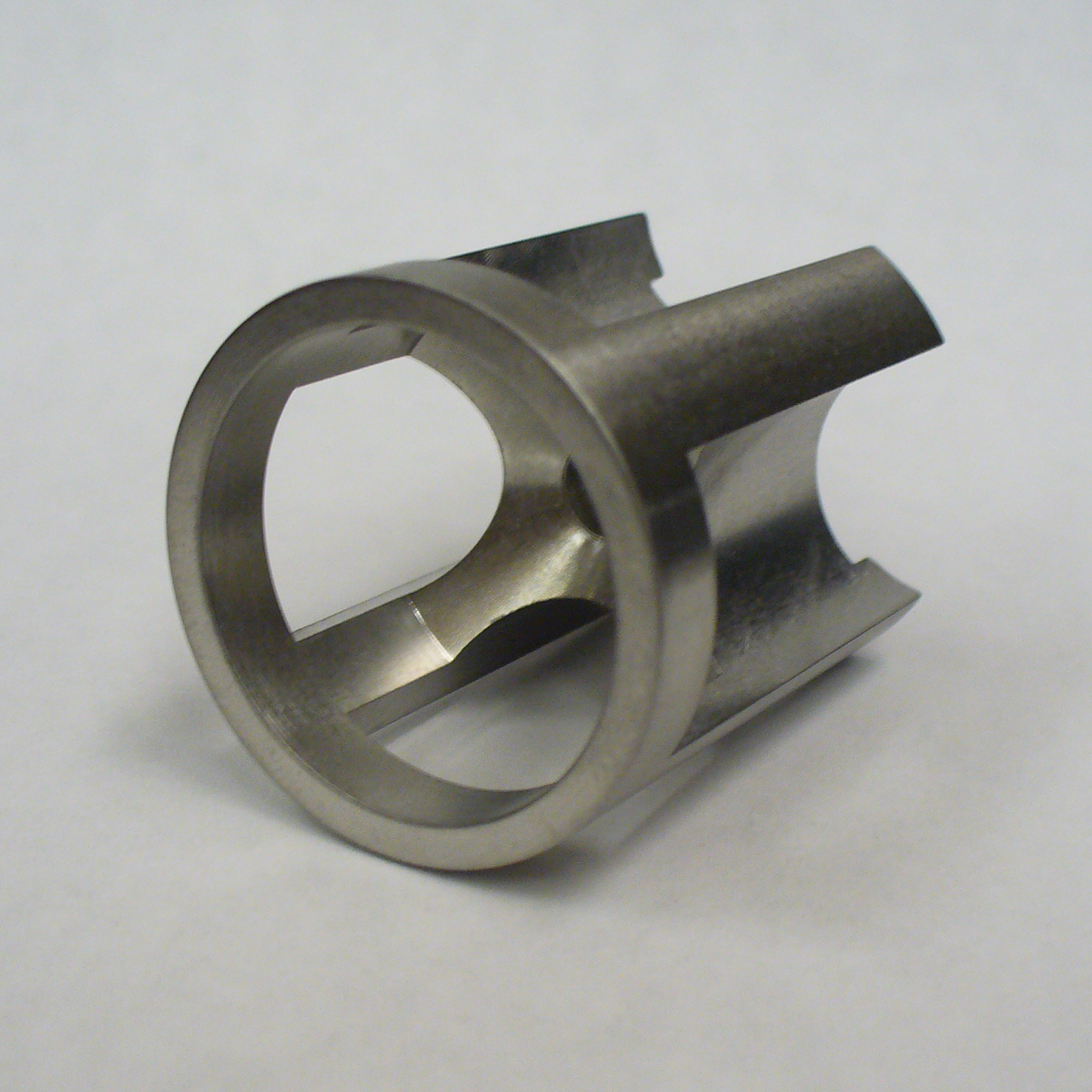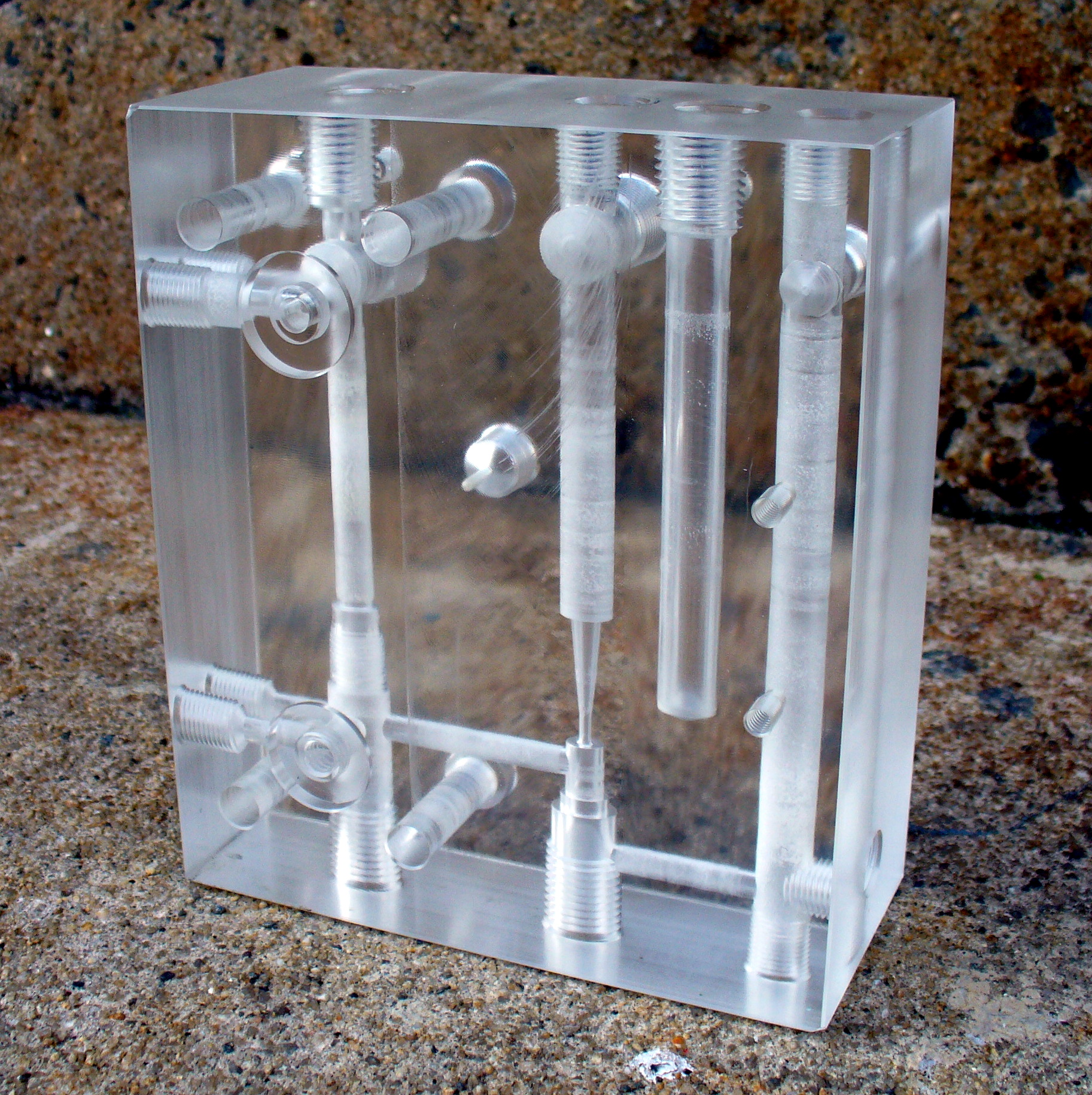 Commerical / Industrial
B&M Machine primarily serves a variety of commercial and industrial customers in critical fields like chemical production, pharmaceutical, gas measurement, water purification, and automotive applications. We do not shy away from a challenge and have worked in a wide variety of ferrous and nonferrous metals including brass, stainless steel, steel, aluminum, inconel, monel, plastics and more.
Acting as a contract manufacturer, we have been able to build decades long relationships with many of our customers who have come to see B&M as their own private machine shop. We run entire product lines for many of our customers and end up managing the jobs like our own. This means a fierce commitment to quality and customer satisfaction. By utilizing important tools like vendor managed inventory, blanket orders, Kanban, and customer demand forecasting we ensure that our customer's parts are on the shelf exactly when needed.
In addition, we also have the flexibility to work as a job shop. This means working on special projects, helping develop engineering prototypes, small lot runs, and providing machining feedback in the design process.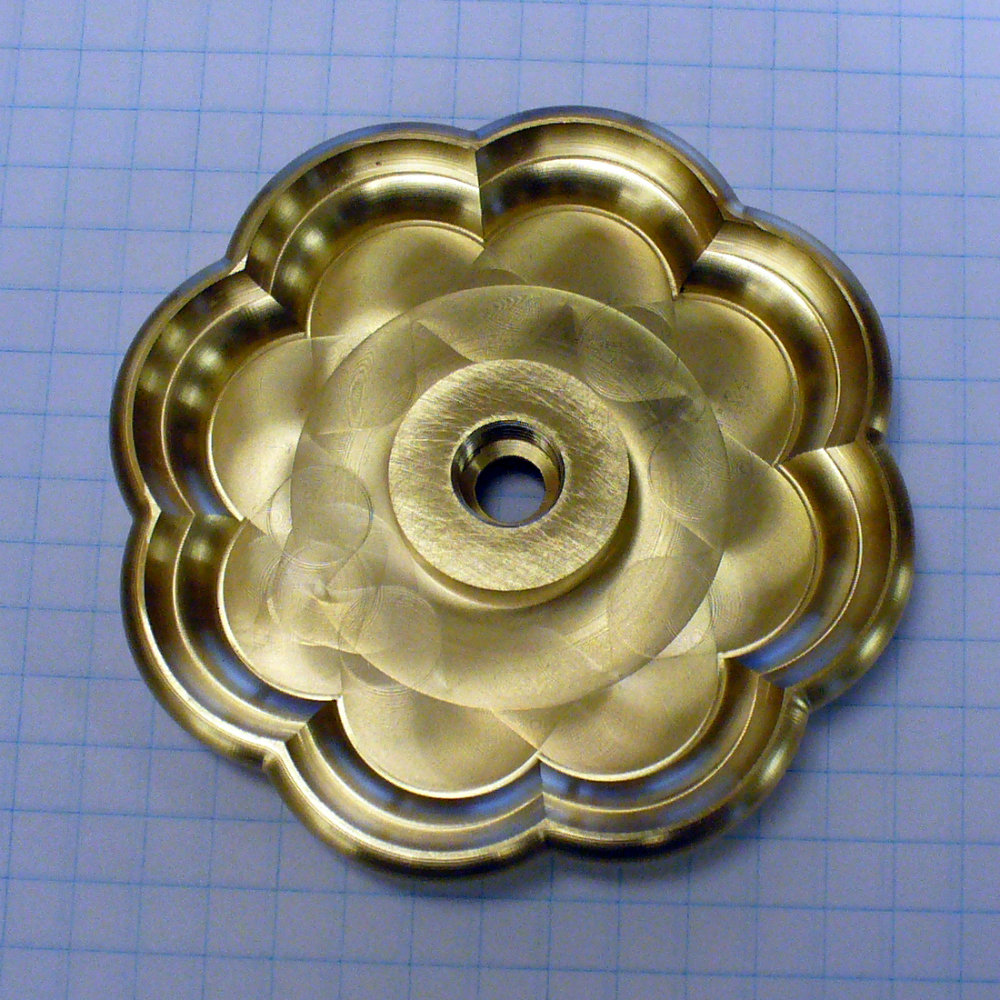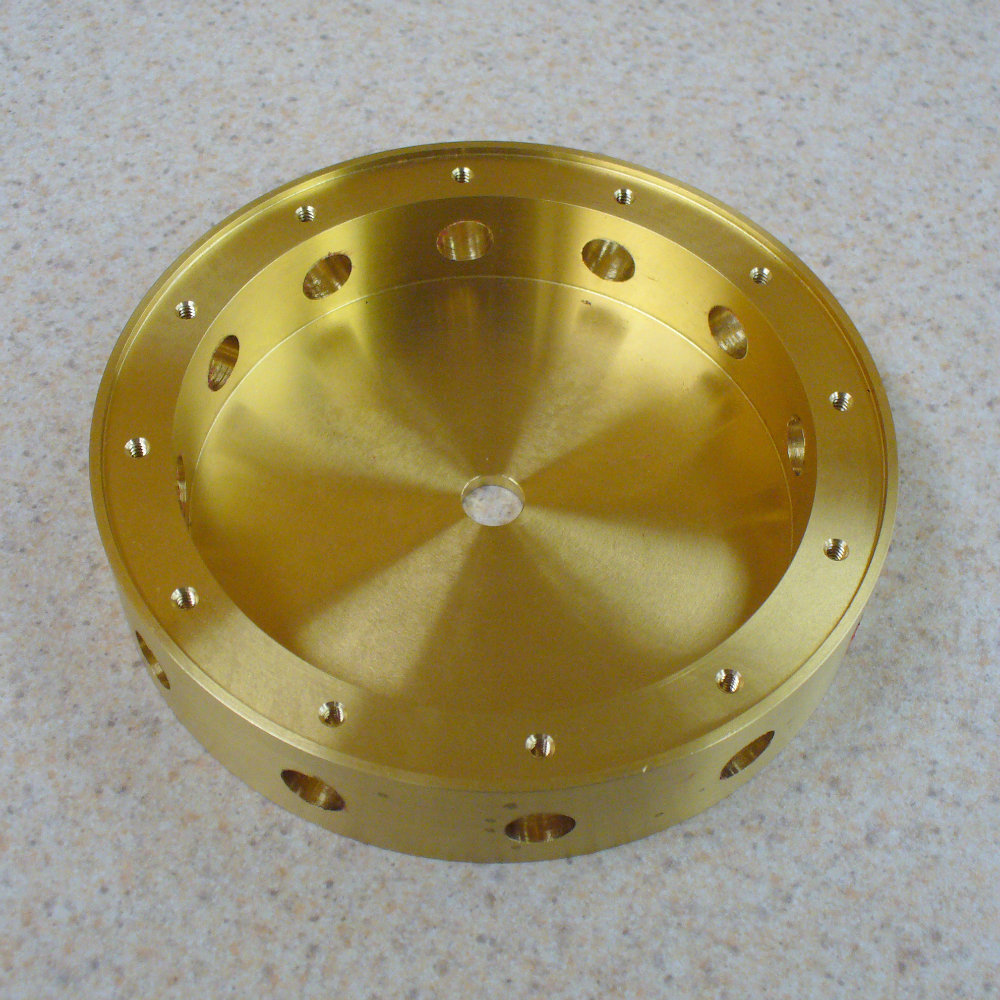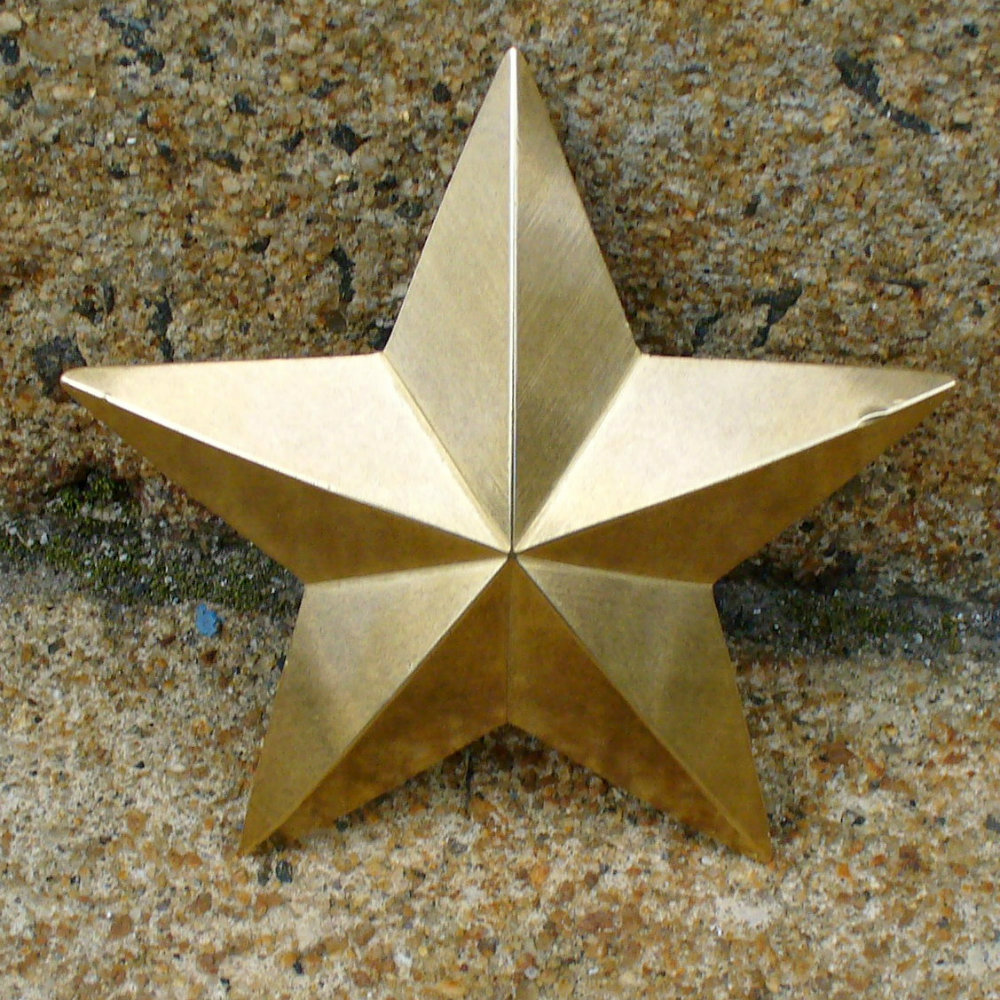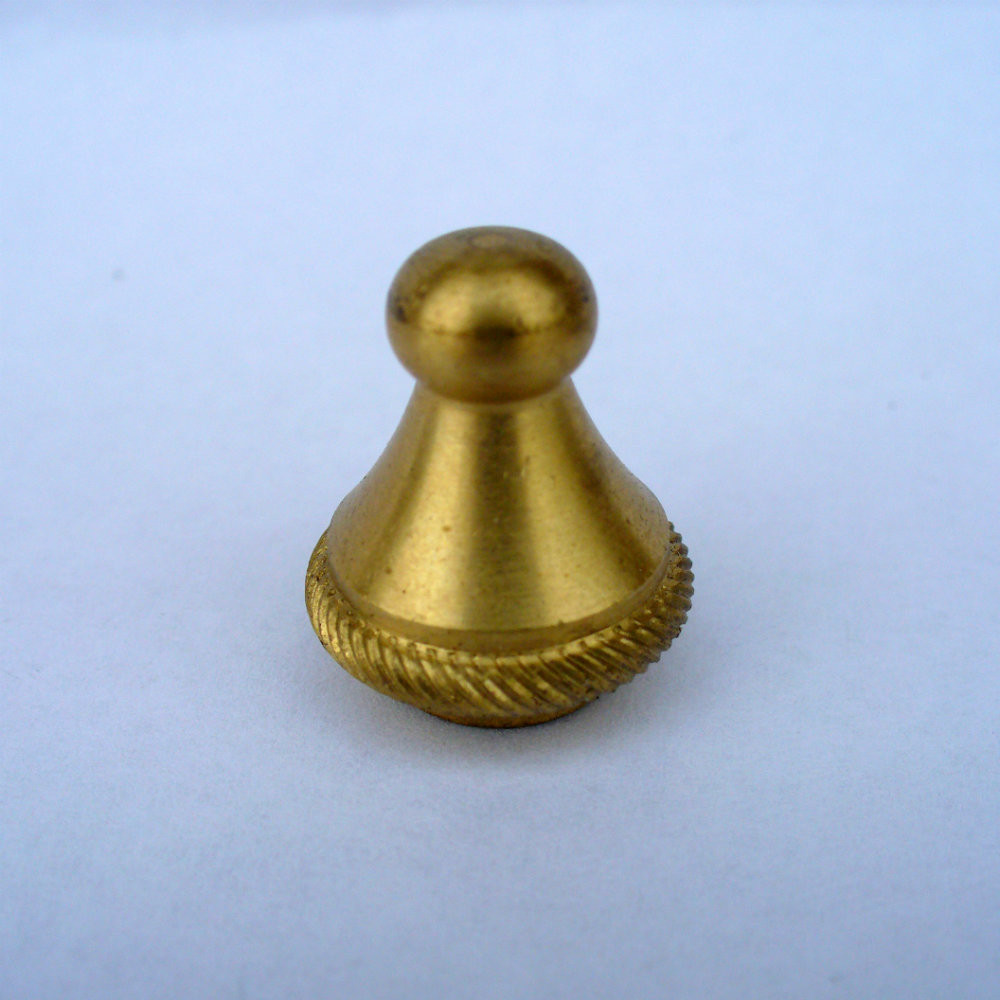 Custom Hardware
B&M Machine has been involved with the custom hardware business for over a decade. As the custom and architectural lighting and door hardware business has grown in the New York City area we have become an important part of that business network. We have the communication and manufacturing skills to turn napkin sketches into sellable prototypes. Our deep knowledge of machining and quality means that your project will meet the same standards as our aerospace or other work. This means your assemblies and projects go together the first time and get delivered to your customer on time. Over the years, B&M has built up trusted partners when it comes to polishing, finishing, plating, and 3D printing. We want to leverage our experience to your advantage.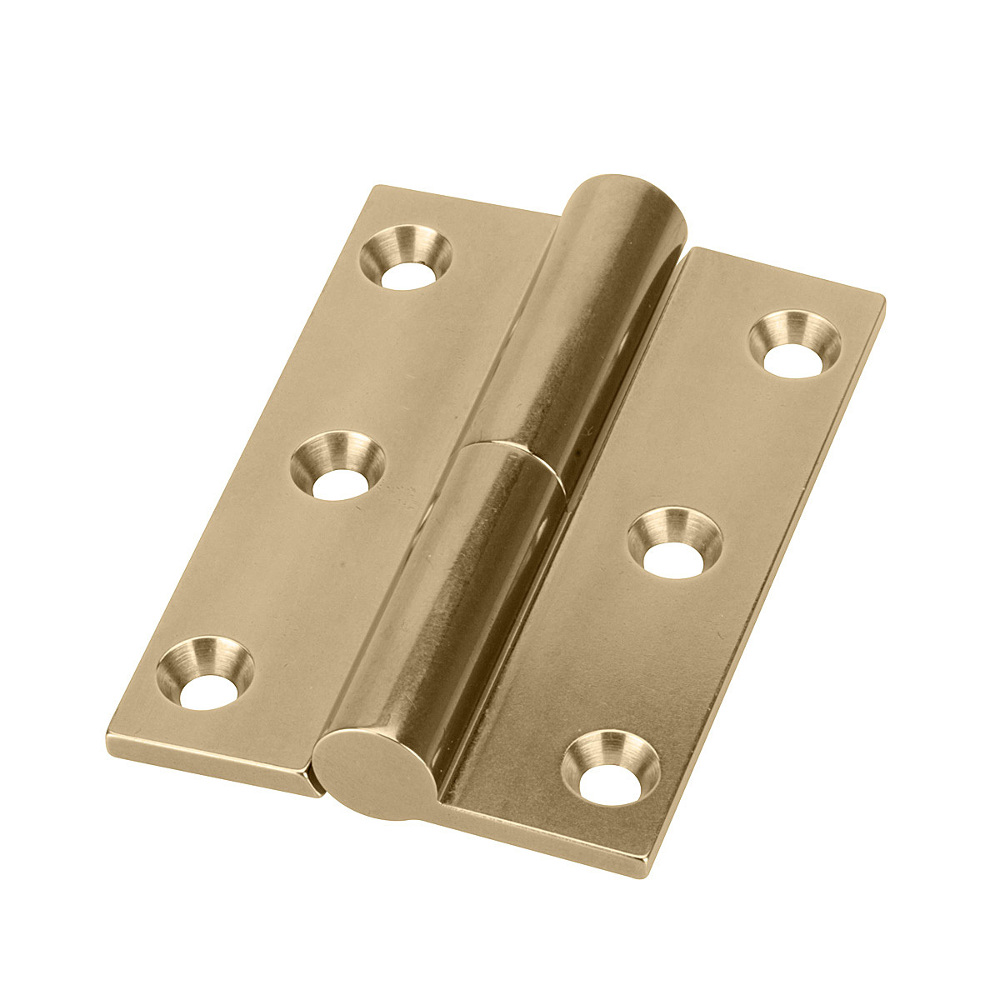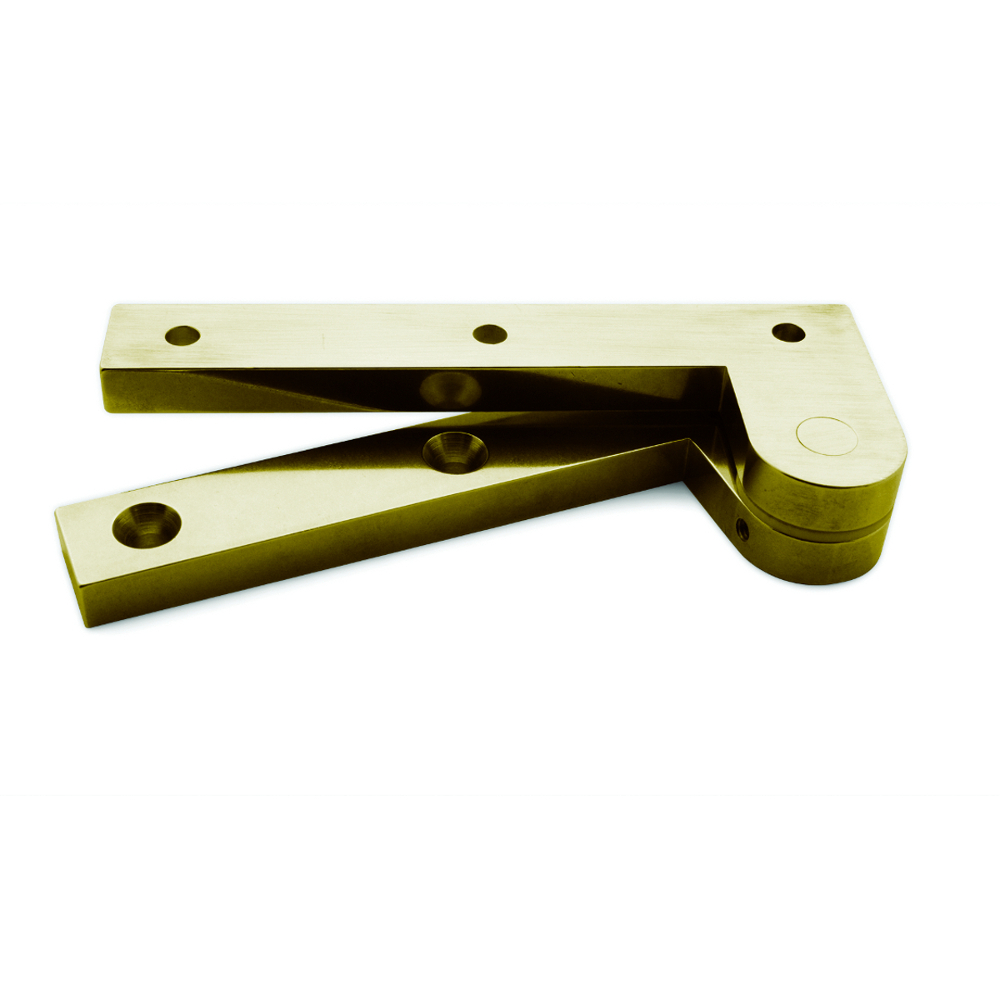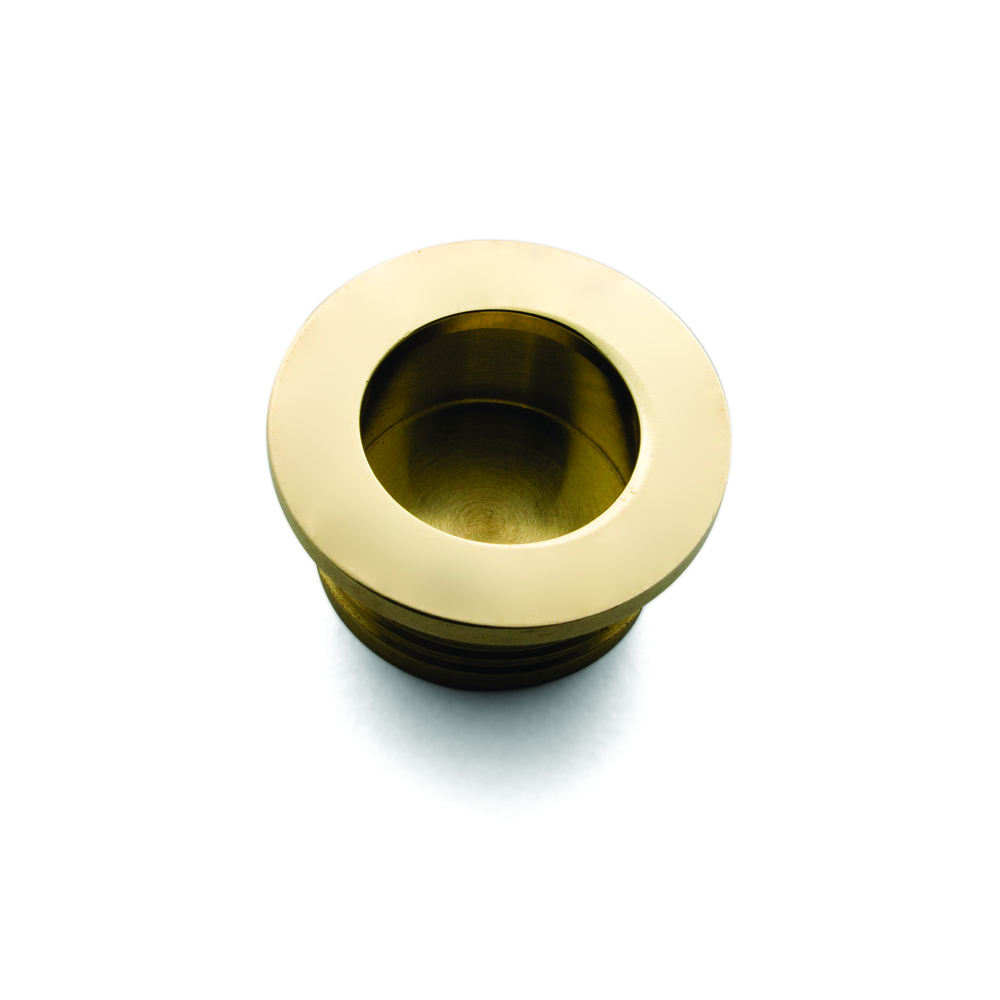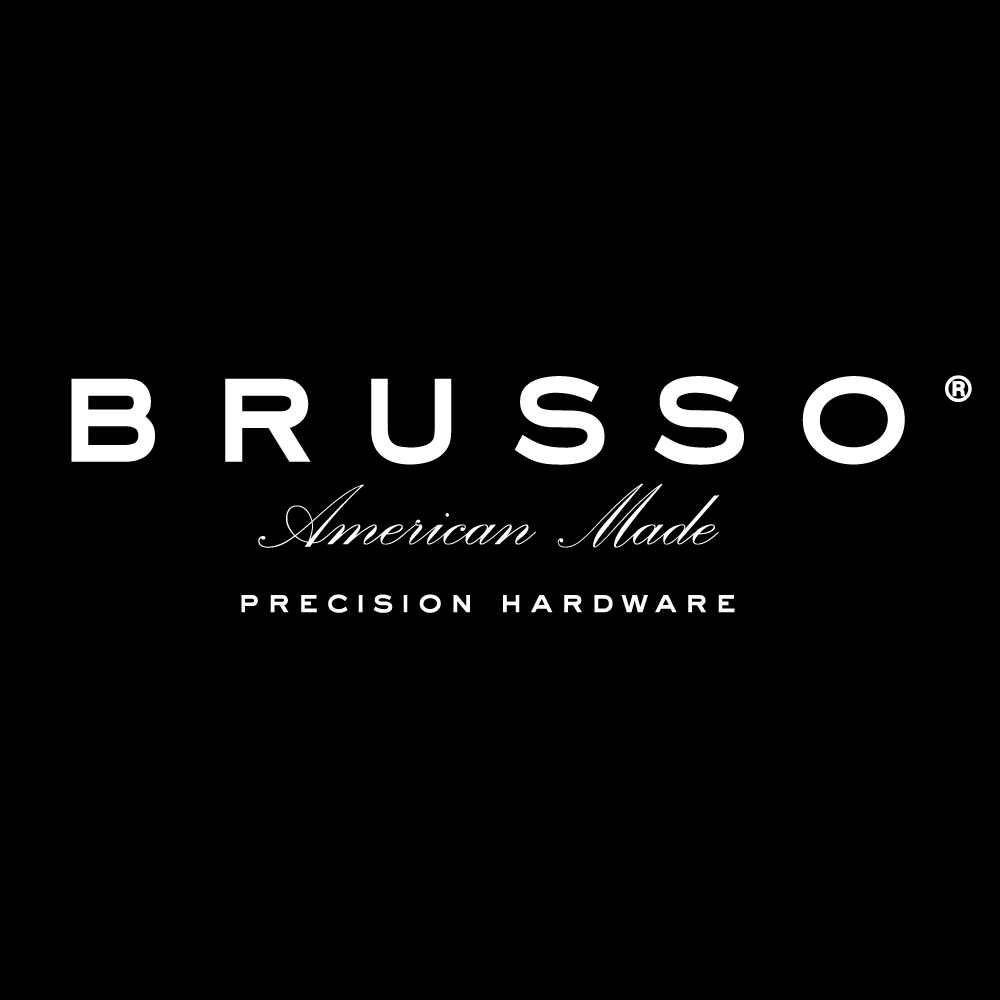 To better serve our customers B&M has developed it's own line of stainless steel door spindles - click to learn more.
To see more examples of our work check out Brusso Hardware. B&M is the exclusive manufacturer of their line of pivot hinges, pulls, and other cabinet hardware. Feel free to contact us to learn more about our OEM projects for lighting, bath, or residential hardware.

Aerospace
B&M Machine has deep roots in the Aerospace field. For the first 40 years in product B&M was almost exclusively an aerospace shop making high precisions fasteners from exotic materials such as inconel, waspalloy, and haspalloy. The commitment to quality, precision, and attention to detail that is necessary to succeed in the Aeropsace field is something we bring to all our customers.
We encourage you to learn more about B&M Machine before you decide to work with us. Take a look at our about page to learn about our machine shop or get in touch to schedule a visit to our shop.